The Hammer Theatre, named after former San José Mayor Susan Hammer and her husband Phil Hammer, a San José Rep Board Trustee, was completed in 1997 via a collaboration between the San José Redevelopment Agency and San José Repertory Theatre Company. This distinctive theatre offered theatrical productions for over seven years for San José and Bay Area patrons and to national acclaim.
In March 2016, San José State University reopened the Hammer Theatre as a modern performance venue in the heart of downtown San José. The theatre serves San José's community and the university through programming that features student, local, and international talent. The Hammer's mission is to serve the community through works that illustrate the unique culture of creativity, diversity, and innovation in Silicon Valley.
Event Categories
Premiere San José State University music, theatre, dance, and guest speaker events.

Live theatre and off-Broadway theatrical productions.
Music from all around the world, including jazz, blues, reggae, country, and world music.
Performances that connect arts, technology, and/or multi-media.
National Geographic Live, Sundance Film Institute, and other educational lectures.
Music, dance, and theatrical events related to the holiday season.
Screening such as National Theatre Live, Stratford Festival, Westend Events.
Various forms of dance performance.
Performance & Entertainment Venues
Sobrato Auditorium
Main theatre with 520 seats and excellent sightlines
Three seating sections
1) Orchestra: 162 seats( 4 wheelchair spaces, 12 ADA companion seats)
2) Parterre: 193 seats
3) Balcony: 165 seats (2 wheelchair spaces, 8 ADA companion seats)
Large stage, including orchestra pit with 41′ proscenium opening and 34′ stage depth
Orchestra pit can add 12′ depth at center 6′ at sides when used as thrust/apron
State-of-the-art acoustic system, Constellation virtual audio shell, and up-to-date stage lighting
Hammer 4
Black box performance space with up to 120 seats
Meeting and reception space
Available as rehearsal studio
Curtain Call Cafe Lounge
Ground floor space with a bar for special gatherings
Mercury News Lounge
Second floor lounge with a bar for private parties
Rooftop Terrace
A versatile outdoor space with breathtaking views, best used for sunset receptions and parties
Other Facilities
Dressing rooms
Bar/concessions area
2nd floor lobby
2nd floor outside balconies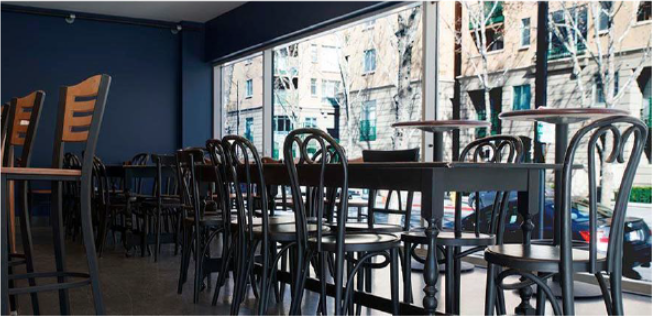 Hammer Theatre Center, 101 Paseo de San Antonio, San Jose, CA 95113 Located between 2nd and 3rd St. in downtown San Jose.
Convenient parking available @ 2nd & San Carlos Garage $5 flat fee after 6 PM
Accessible by BART and VTA (2nd & Paseo De San Antonio exit is in front of the Hammer Theatre)